WELCOME
WE ARE IRISREPS
"When in Rome, do as Romans do". Well this adage may be an old one but its significance in modern times cannot be under estimated.
In the era of globalization, businesses are willing and capable of transcending the borders of the country. Their clientele, locations, associates etc. are mostly in different countries
"When in Rome, do as Romans do".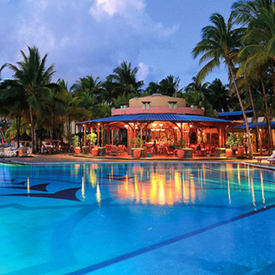 Quick Enquiry
Paradis Beachcomber Golf Resort & Spa
Victoria Beachcomber Resort & Spa
Trou Aux Biches Beachcomber Golf Resort & Spa
"Regal Hotels is one of the largest hotel operators in Hong Kong, currently managing 26 hotels with 9,500 rooms and around 100 restaurants and bars. Committed to exceeding the needs of every guest, all Regal Hotels provide first-class international guestrooms and facilities including state-of-the-art meeting rooms. With the partnership with IRIS REPS, it helps Regal driving sales business, stimulating brand image, and creating positive exposure across all business, leisure or MICE segments in Indian market."
"Tour Managers has been associated with Alefiya one of the principals of Iris since 2009 and found her and the company reliable and committed to bringing success to arrangements between the two companies."
OUR REPRESENTATION
Our Representation, like our people are our most treasured assets.